Funders
Thank you to the following organizations and agencies who have funded LTABC in the past year. Our programs and services would not continue without their generous support.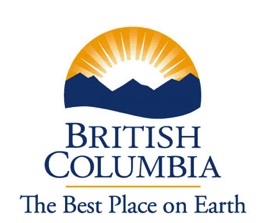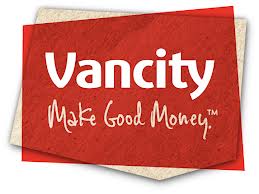 2015/14 LTABC Donors:
Individual donations and memberships are needed to continue to provide our services and programs to conserve private lands in British Columbia.
We thank the following 2014 donors and current members for their support.                
$20,000+      Torrent Real Estate
$2,500+        C. Molnar
$1,000+        J.& N.Peirce, Megson Fitzpatrick Insurance Services, The Pinch Group, P. McNair, A. Hall
under $250    P. Chapman, C. Hall, W. Innes, W. McCory, L. McFadyen, H. O'Brian, J. Skogstad, A. Taylor, B. van Drimmelen, B. Wagner
Associate Organizations:
Professional Consultants:
| | | | |
| --- | --- | --- | --- |
|  D.R. Coell & Associates |   |  Peter Mason Land Surveying |   |
| |   |   |   |