Legal Education
Legal Education
One goal of Natural Legacies is to provide legal information that may be of assistance to land trusts, professionals and land owners. This research is not meant as legal opinion but rather as a background to current information on specific topics. Legal advice should always be sought in matters that pertain to conservation activities. LTABC is grateful to The Law Foundation of BC for providing funding to assist with this research. Pro Bono at the University of Victoria was instrumental in undertaking research. Funding for this project was provided by the Law Foundation of BC. Summaries of this information are available for viewing below.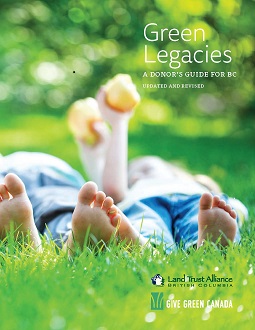 We are pleased to launch the initiative with the introduction of Green Legacies: A Donor's Guide for BC.
Copies of this publication may be obtained by either contacting LTABC, or may be available online HERE.
This is a joint effort by LTABC and Give Green Canada.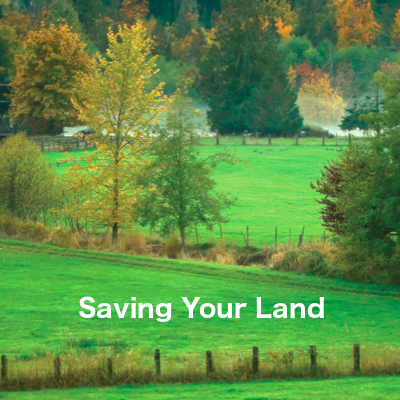 LTABC has also produced SAVING LAND which is an overview of conservation options available in BC. It is available for download HERE.
Copies are available through LTABC.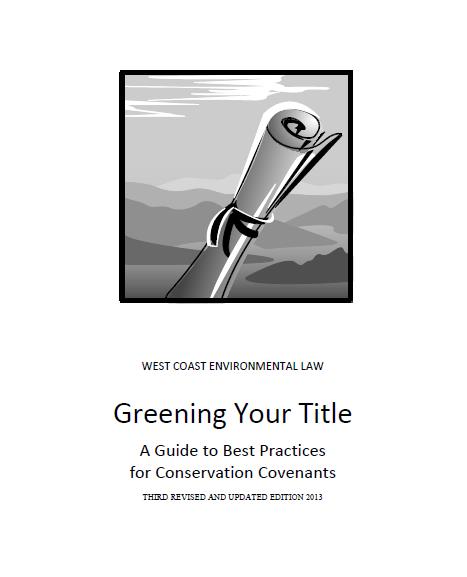 In cooperation with West Coast Environmental Law, LTABC coordinated the revision of GREENING YOUR TITLE which outlines best practices for
Conservation Covenants.
It may be downloaded HERE. Copies are available by contacting LTABC.