CANADA 150 Art Exhibit
LTABC's Canada 150 Art Exhibit was a great success! We had over 70 submissions from BC artists in a variety of mediums. The submissions were shown at Union Pacific Coffee in Victoria BC over the Canada Day weekend. An opening reception was well attended. Our judges – local artist Irma Soltonovich and Brin O'Hare from the Community Arts Council – chose winners in a variety of categories.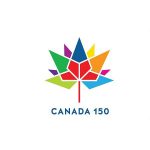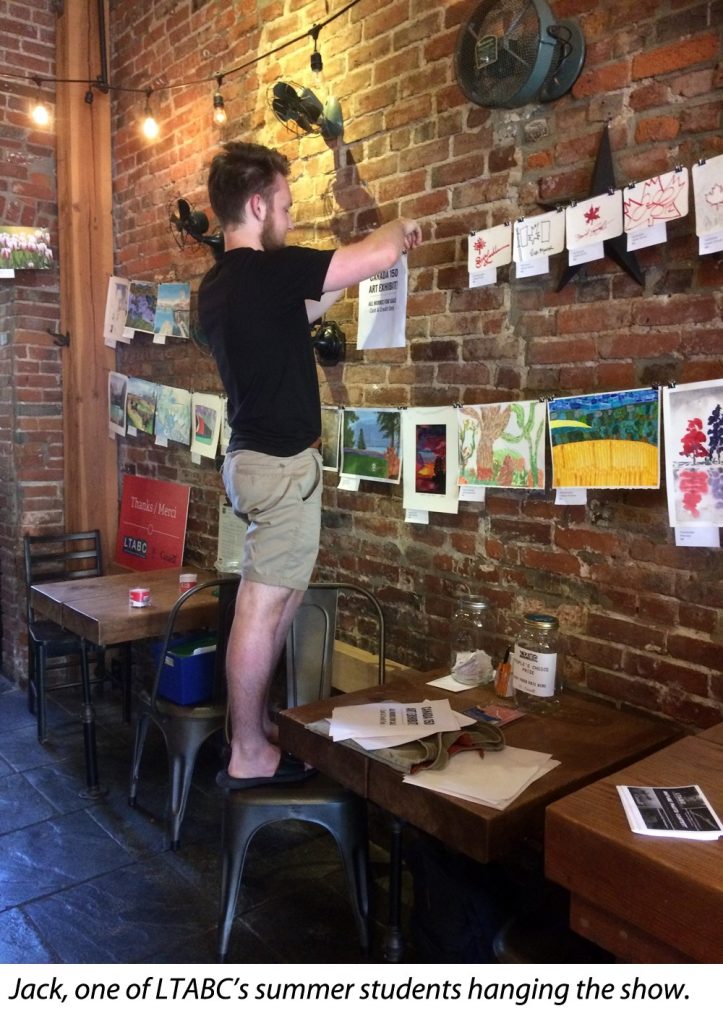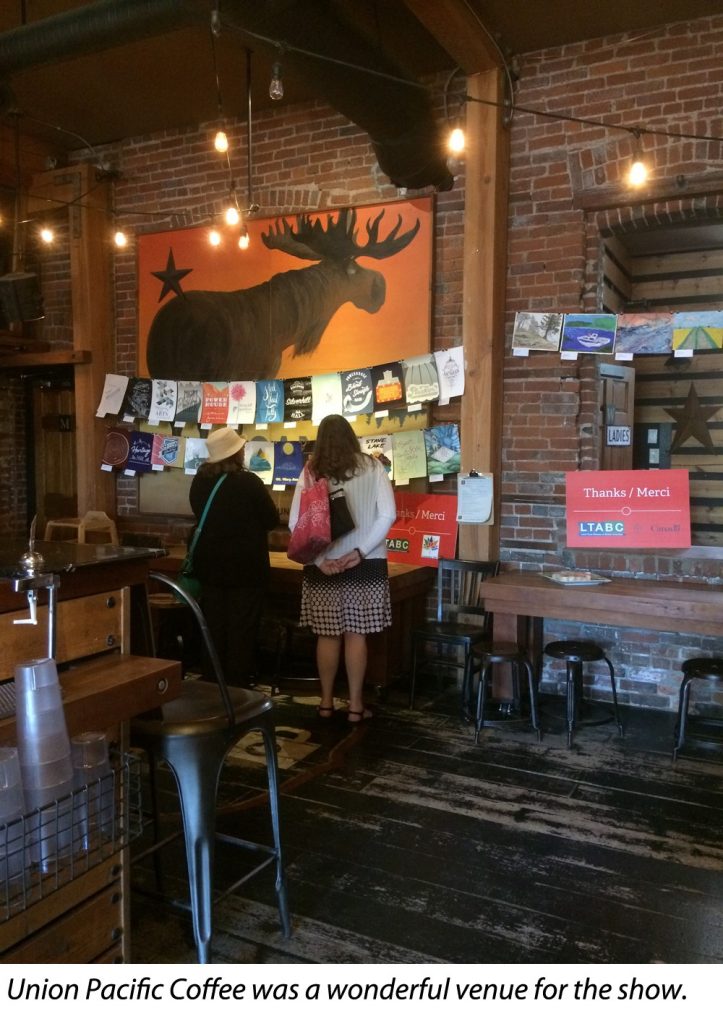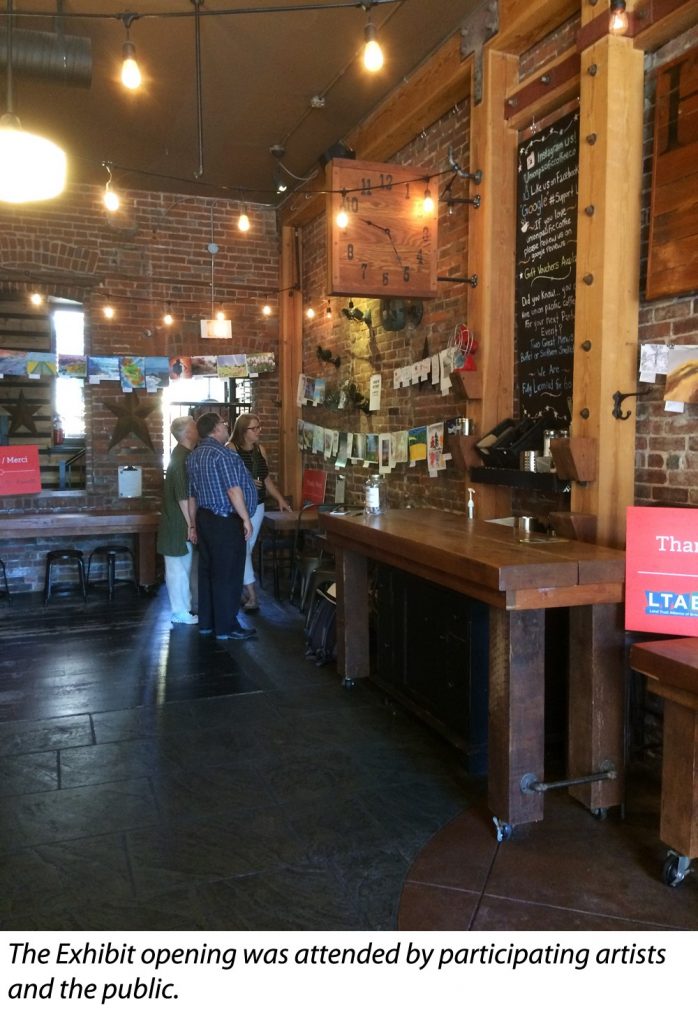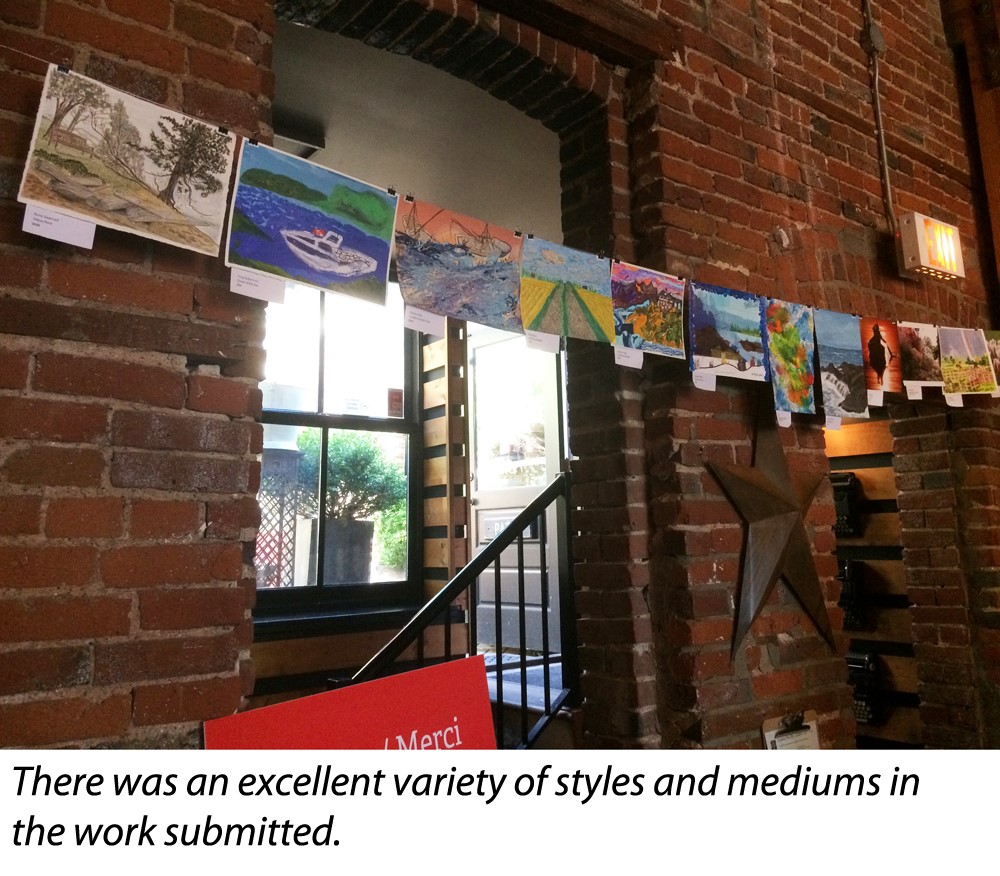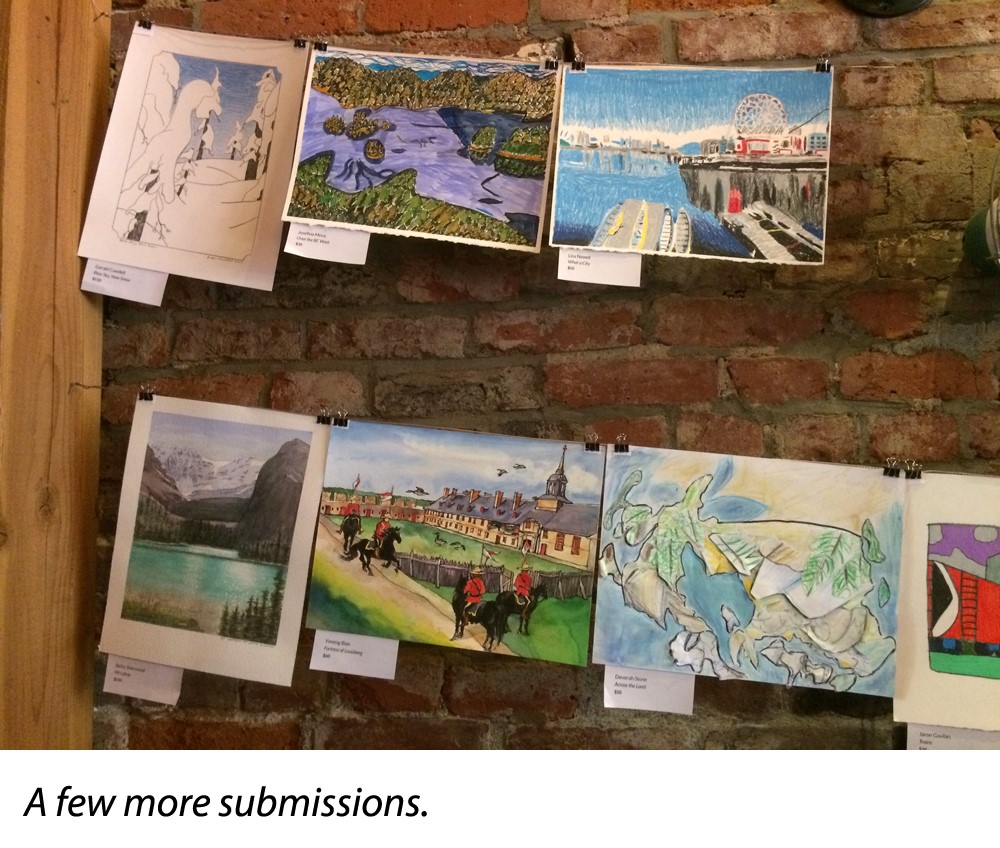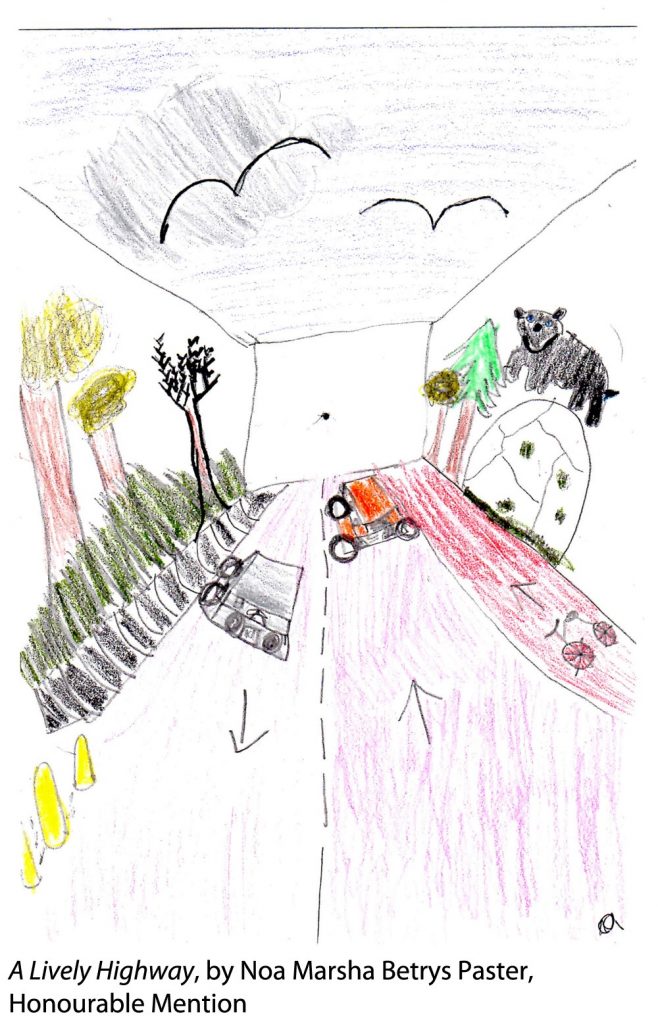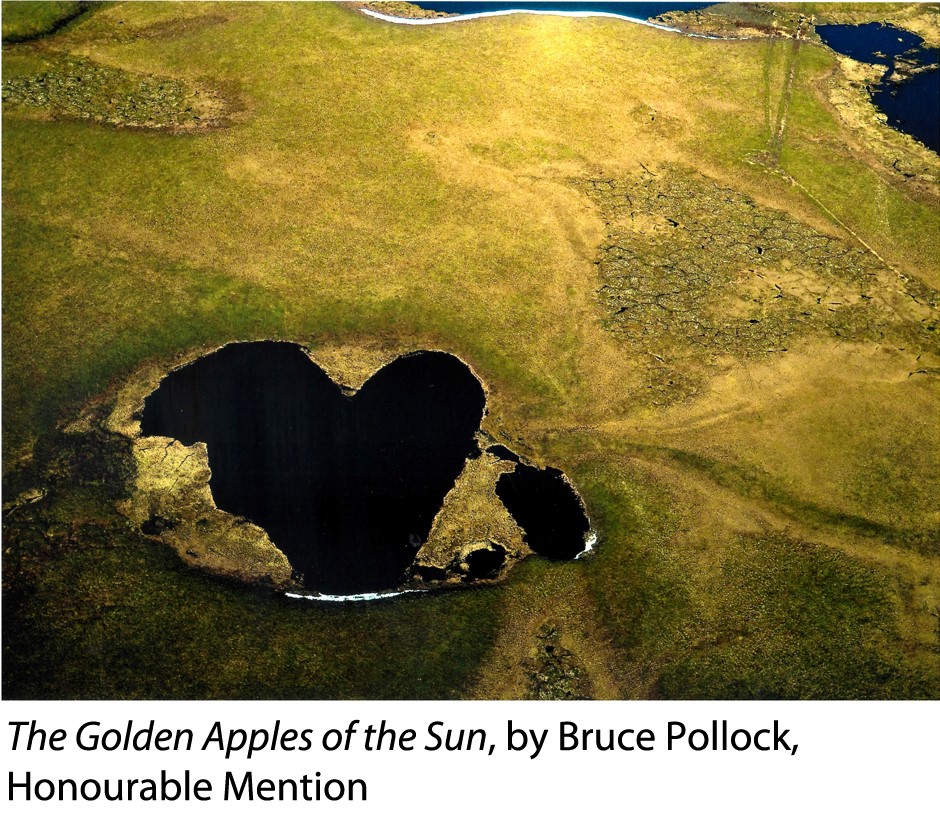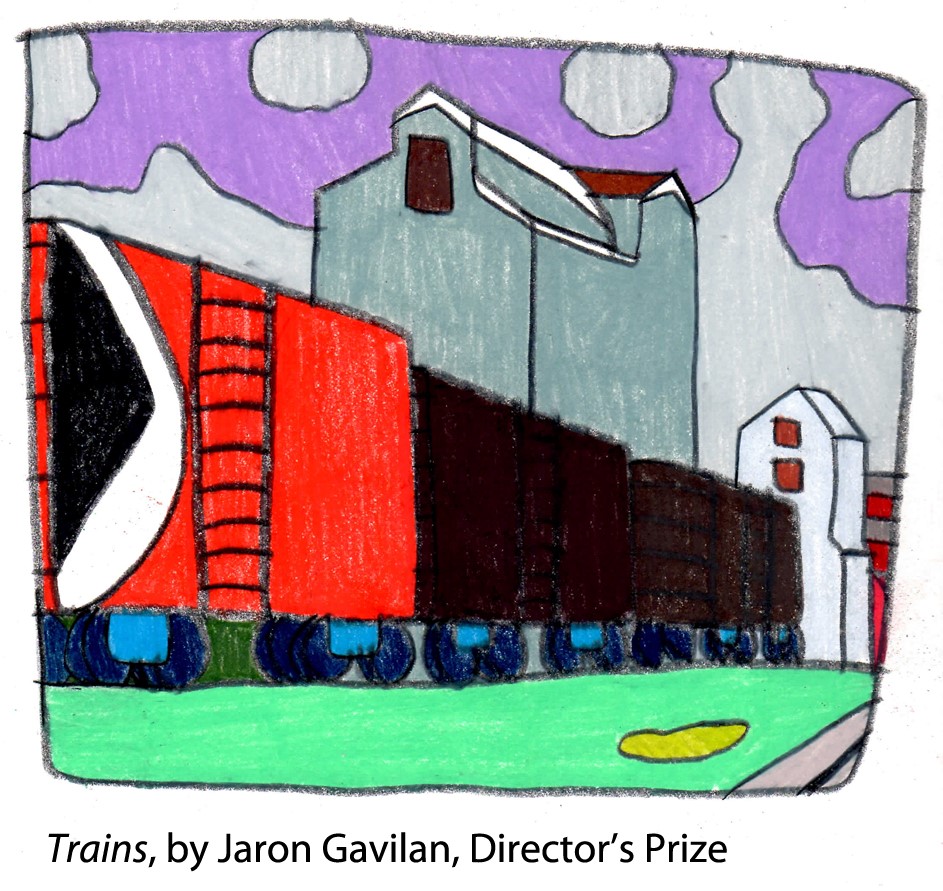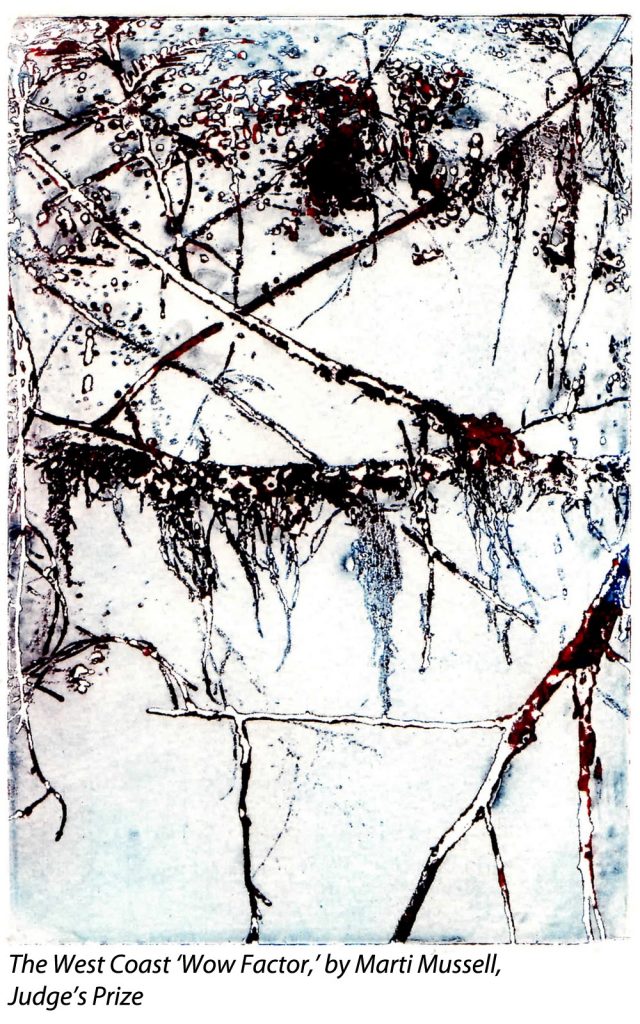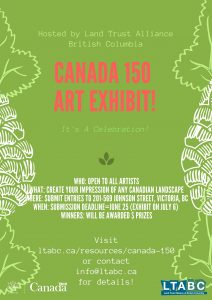 Thank you to Union Pacific Coffee, everyone who participated, and to all who came out to view these wonderful pieces! We loved seeing the different renditions of Canada.